Skip Navigation
Website Accessibility
Scout Canister Vacuum
Conditional
Quantity:
Notes:
Manufacturer #:
SCOUT
Sku:
SCOUT

Add to Cart

or call: (603) 888-2757
In Store Service On Every Sewing Machine And Vacuum we Sell.
The lightweight yet powerful Scout canister vacuum is the trusty cleaning partner that puts control at your fingertips no matter the terrain. Use the digital control panel to choose your power level based on the mess size and floor type: with its large vinyl whees and single caster, the Scout smoothly and quietly navigates bare floors and rugs with a 25-foot retractable cord.
The Scout's long, crushproof hose, curved handle and extendable metal wand are ideal for cleaning hard-to-reach blinds, curtains and corners - plus it's packing tools to handle upholstery, lampshades and more. Always alert, an indicator light signals when it's time to change the HEPA bag, while three filtration layers trap dust and debris so stealthily, you'll never see it.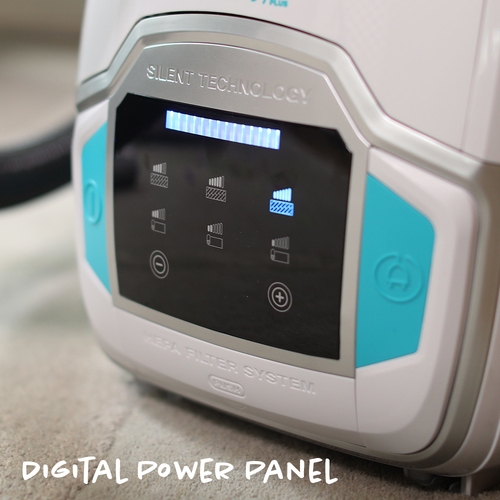 Adjust the power level to suit your floor type and size of mess.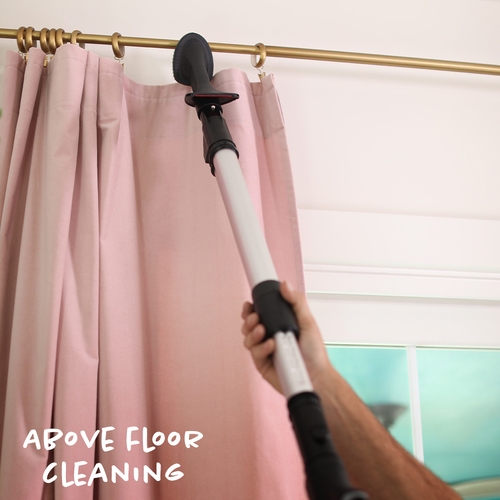 Telescopic wand and long hose extend your cleaning reach.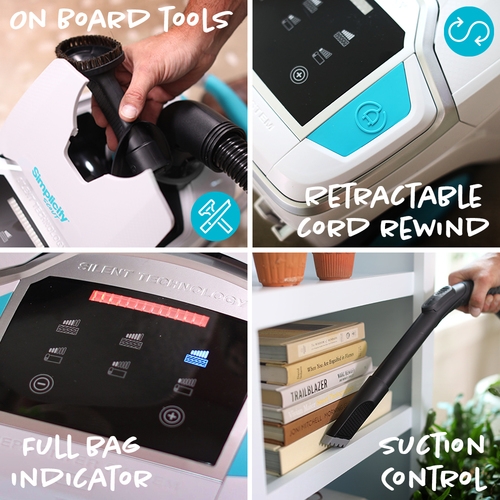 Feature Packed - So many things that make it easy to clean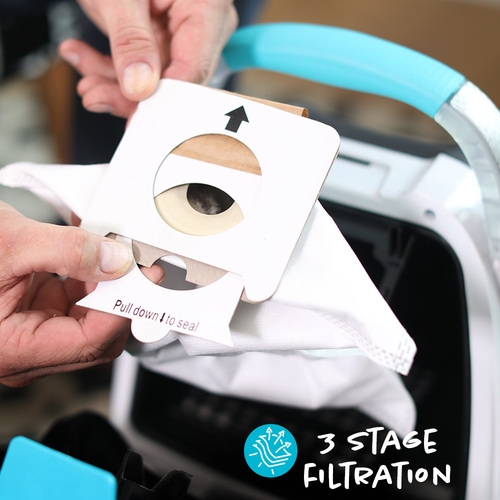 3-stage air filtration: HEPA bags and 2 filters trap dust.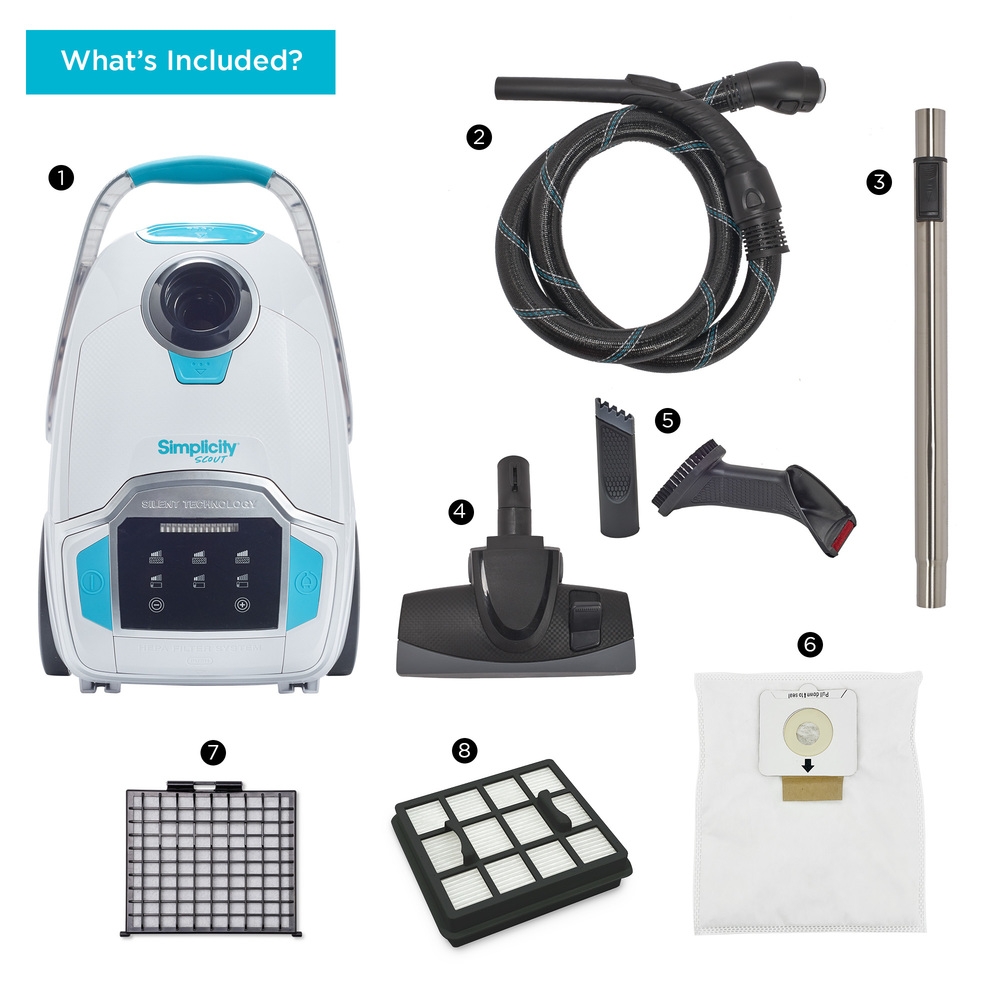 In the box, you'll find:
1. Scout canister - with digital power panel, carry handle, large wheels and caster
2. Long hose - with curved handle and suction adjustment
3. Extendable wand - Metal wand extends to make floor cleaning comfortable
4. Combo Floor Tool - Toggle the brushes for hard floors. Raise them for carpet.
5. Crevice tool /dusting brush - Use independently or together
6. Sealing bag - HEPA media, best at trapping allergens
7. Pre-filter - Activated charcoal
8. Primary filter - Pleated to trap more dust
Not pictured: Owner's manual
Product Support
We stand behind our vacuums and are here to help with any issue you have. Our retailer network is on hand to diagnose any technical issues that arise. And you can always reach out to us directly.