Skip Navigation
Website Accessibility
Babylock Love of Sewing Level 3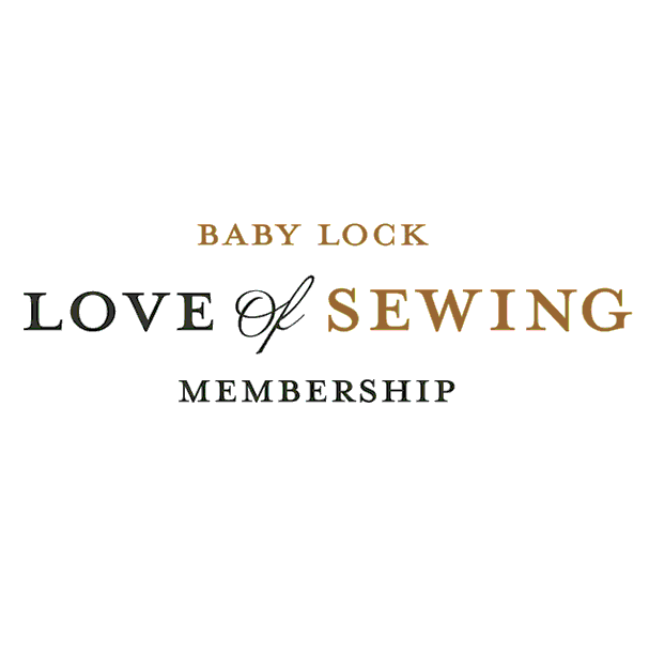 Conditional
Quantity:
Notes:
UPC:
3
Manufacturer #:
LOSML3
Sku:
LOSML3

Add to Cart

or call: (603) 888-2757
In Store Service On Every Sewing Machine And Vacuum we Sell.
Love Of Sewing Memberships May Only Be Sold When Bundled With A E-Commerce Machine.

The Baby Lock exclusive Love of Sewing Membership is a comprehensive service, support and maintenance program. Along with peace of mind that your machine will be taken care of, other key benefits include access to over 1,000 Baby Lock SEWED online classes and unique savings opportunities. (see additional information below).
Baby Lock offers three levels of the Love of Membership Program. All customers have the opportunity to purchase this unparalleled industry leading program! Your Baby Lock machine will determine the level that you are able to purchase. Levels 1 and 2 are 4 year programs and Level 3 is a 2 year program.
At Baby Lock, we celebrate the Love of Sewing, a love of our customers and sewing as a lifestyle. See your local retailer for more information.
With the service program, you get comprehensive service, support and maintenance for your machine. You never have to worry because your machine is in the hands of a Baby Lock certified technician. Plus, your repair, parts and labor charges are covered. Please see the Love of Sewing Membership Policies for exceptions
Unlimited access 1000+ SEWED sewing videos led by Baby Lock experts. The videos cover everything from machine set up to specialty features. There are also project tutorials to help you learn new techniques.
You'll also enjoy product offers with unique savings opportunities.